Giveaway: $40 Whole Foods Gift Card + Ryza and Almond Fresh Non-Dairy Milks
Yes, Earth's Own, makers of Almond Fresh and Ryza Non-Dairy Milks, is sponsoring a giveaway here on Alisa Cooks and Go Dairy Free this week and the prize includes:
Their products are new to U.S. grocery store shelves (available at Whole Foods and many other stores!), so they are spreading the awareness with this marvelous giveaway.
Comment to Enter: Tell me in the comment section of this post which variety of Almond Fresh or Ryza that you would like to trial first.
There will be one winner! But, related to this giveaway prize, I have two things for everyone. Check these out and enjoy after you enter to win this giveaway:
A Recipe: Pear Almond Power Smoothie (Trust me, it is good! No, it isn't grainy, and yes, the flavors pear beautifully (yes, that was me typing a cheesy pun))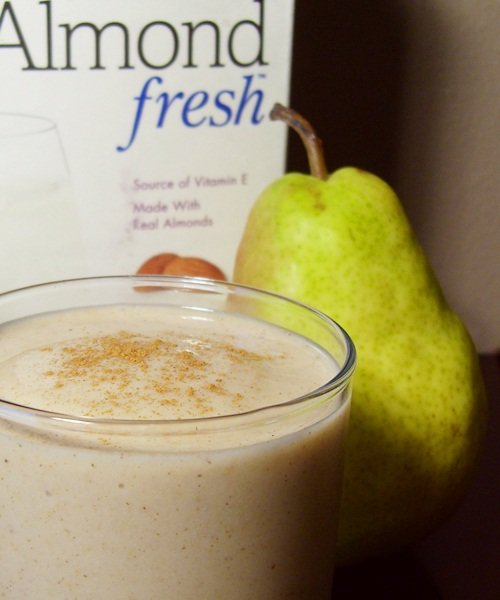 A Review: Ryza and Almond Fresh Non-Dairy Milks (Both received the thumbs up, but I give some more tasting details in the review)
To keep up with my recipe posts and giveaways, you can follow me via:
I'm actually dabbling in all of the social media (Stumble Upon, Pinterest, Google+, etc.), but Facebook and Twitter is where you will get my updates!
Ready, set, enter this giveaway! The winner will be selected on Tuesday (November 1st!) …