Peanut Butter Addiction
I was looking through the recipes I've created thus far for my next book, and close to 50% of them have peanut butter, nut butter, seed butter, or ground nuts in them (with a hefty chunk being just peanut butter). FIFTY PERCENT! I think I need to tone this down for the nut allergic folks out there.
This prompted me to look through my recipe index online today, and again, I noticed a trend …
Chocolate Double Peanut Butter Thumbprint Macaroons
Hot Peanut Butter Chocolate Bliss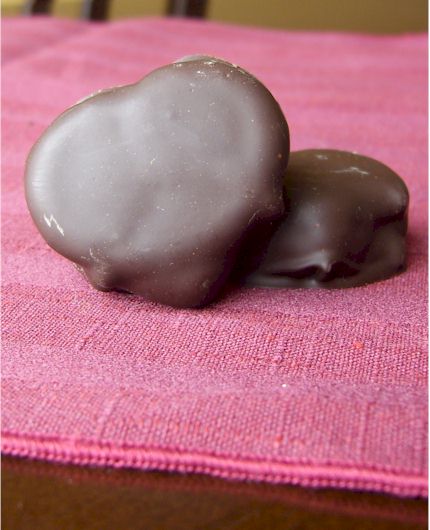 Peanut Butter Pretzel Chocolate Hearts
Peanut Butter Chocolate Chip Cookies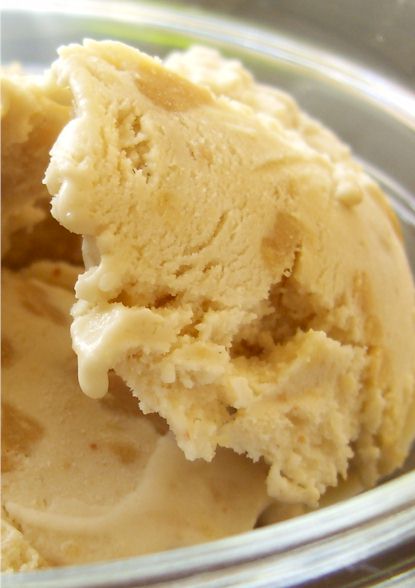 Uber-Rich PB Ice Cream with PB Chunks (dairy-free, naturally)
Peanut Butter Cinnamon Popcorn (or rice cake crumbles)
Peanut Butter & Pomegranate "Jelly" Smoothie (Oh man, when is pomegranate season going to arrive?!)
I could link on, but that might take all morning.
There are worse vices to have, right? Please feed my addiction. Do you have any PB favorites? Brands? Recipes?
I'm off to make a peanut butter smoothie, and maybe some Asian peanut dressing for my salad at lunch …